Hello & Welcome
---
Good things die hard, or so they say.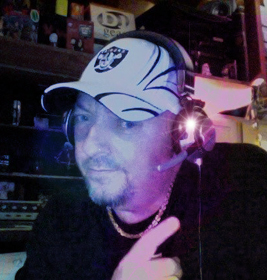 Sounds like a song, right?
The last issue of Karaoke & DJ USA magazine was distributed with an editorial promising a whole new chapter in the groundbreaking publishing innovations and catalytic content creation that were pioneered during it's half-a-decade lifespan.
Sadly, an unexpected development caused the early demise of this upstart-turned-juggernaught — which effectively disrupted and energized the pro audio, disc jockey, karaoke and nightclub entertainment Industries — just as it was about to peak. Go figure.
This website is, appropriately, a showcase and history of the publication itself as well as a resource for enthusiasts and collectors. The wildly innovative creativity that became unleashed in its pages served up an ever-expanding, ever-evolving voyage into a surreal multimedia universe of unbridled expression and exploration that continues to deliver an exciting, enjoyable old-school published media experience.
Whew! Having said that, welcome to our online tribute! Your thoughts, comments, experiences and suggestions are most welcome.
– Dale Lafayette, Editor & Publisher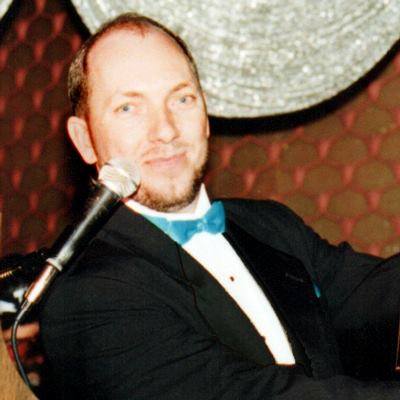 In late 1991, I was recruited to manage a small karaoke enthusiast newspaper called Karaoke USA. Admittedly, I also moonlighted for Mobile Beat Magazine and Nightclub & Bar Magazine. In 1992, I formed VisionMagik Multimedia Group — an entertainment ad agency and publishing company — and acquired KUSA, transforming it into a slick, full-color national trade magazine for the DJ, Karaoke and Nightclub industries. The magazine flourished, became a staple at NAMM, CES, DJ Times Expos and N/C&B Shows, a sponsor and co-producer of the Karaoke Music Awards (Bimbo's 365 Club – SF) and the Coast-To-Coast Karaoke Challenge (American Gladiators Arena – FL). The magazine won awards and effectively raised the bar for other industry publications.
For a more complete bio, please visit DaleLafayette.com